Continuing Education Seminar
Seminar Dates and Locations / Registration
Cycle Positioning (Bike Fit) and the Treatment of Common Cycling Injuries
Online registration powered by PayPal for your security and convenience. For other registration options and details, go to:
Registration Details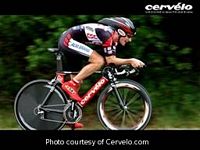 Registration deadline is one week prior to course date.
Markham, ON
Sunday, May 4th
Inner Strength Physiotherapy
5762 Hwy 7 East, Unit 12
Time: 9am to 4pm


Fee: ---
Seminar Cancelled
Bike Fit Physio will be travelling from coast to coast in the next few years. I am currently planning seminars in multiple locations across the country. Check back to find a location close to you, updates will appear as soon as I have confirmed details.